Do you keep making failed resolutions to lose weight ?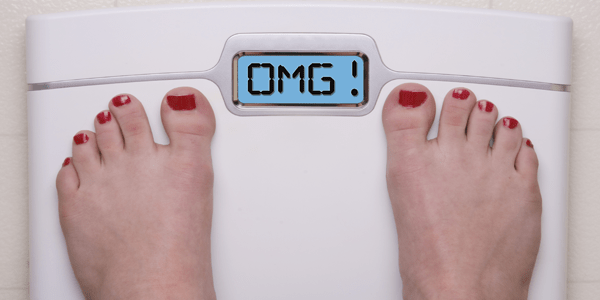 Most people overeat or eat the wrong foods to comfort themselves, reward themselves, punish themselves, protect themselves or a combination of these.
Your body needs a certain amount of food to function healthily, anything else you eat is "mind food" In other words you are eating because you are bored or anxious or for some other reason.
Most overweight people are experts on diets, dieting, calories, fat content and carb content.
They have most likely tried many many diets and been on and off the dieting/exercise roller coaster only to bounce right back to where they started from.
Diets fail mostly because we try unnatural ways to lose the extra weight and do not address the problem at the core.
Most dieters have lost sight of what a healthy approach to releasing weight is. We need to take the attention away from trying to force ourselves or starve ourselves into submission, and begin to focus on good health, positive self-esteem and self-confidence.
With hypnosis sessions, you are able to recognize and change your unhealthy eating habits and start restructuring a different internal aspect of your body image such as
-finding your ideal body image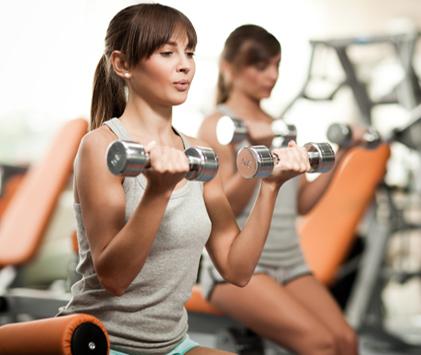 -just right exercise for you
-shifting your inner blue print to staying on track
-learning how to let it be fun and easy
-accountability to ourselves
You release weight as you learn to love, honor and accept yourself.
You will release weight as you learn to ask for what you want and express yourself more authentically.
You will design practices (which ultimately become habits) that feel good and right for you. Your relationship with your body will change.
From a self-honoring perspective you will find enjoyable forms of exercise and movement that you will want to do for the rest of your life.
Praise for Lynda Walsh 
I was 35 pounds overweight. Potato chips were my "go to" comfort food, I absolutely hated vegetables and finding time and inclination to exercise was way too hard. After six hypnosis sessions with Lynda Walsh, I walk down the potato chip aisle in Public without stopping, eat vegetables effortlessly (it's amazing!) and am exercising at least five days a week. The weight is falling away and I feel healthy at last. The sessions with Lynda were life-transforming. She is kind, informative and discerning. I highly recommend her combination of  hypnosis and empowerment  coaching .
Marcia King
Retired Priest.
We use this type of approach  to accomplish accepting your weight release at the core level.
Because weight release happens from the inside out, let's get you off the dieting wheel. Hypnosis works!
Lighten your body and brighten up your mind with Master Hypnotist Lynda Walsh.
"I can't change the world for you, but I can help you to change so that your world works better for you..
Isn't it nice to know there are possibilities you can access….and what else is possible here?
Call Lynda Walsh
Master Hypnotist /Success Mindset Coach
www.jacksonvillehypnosiscenter.com
Testimony
When I first started trying to lose weight I realized I was stuck, I kept starting and stopping so I called Lynda and started some weight release hypnosis sessions with her. I got the added benefit of having coaching and hypnosis because Lynda is both a certified Master Hypnotist and a Certified Coach. And that's when I started to lose weight ,I released (as Lynda puts it) sixteen and a half lbs. an along the way I released some long held fear and feeling bad about myself that had been holding me back .
Through our time together I found the me that I had been hiding. I really like and feel good about me and what I am accomplishing in my life. I now know it starts from the inside out.
As I continue my journey and being more and more confident in who I really am I recommend Hypnosis/Coaching for anyone who is stuck or would like to move forward.
I am so glad I gave myself this opportunity. Thank you Lynda for your commitment, support and for believing in me when I couldn't. I can now and the best is yet to
Come.
Mary Smith
N.O., La